Hear From Our Residents
Every Story At Paul's Run Is Unique. What Will Yours Be?
Meghan McGillian, Resident Services Coordinator:
I have been at Paul's Run for six years. The interactions with the residents on a day to day basis is my favorite part of the job. It brings me so much joy to help out. I love working with the residents like Tamara because she is just incredible.For example, she helps me welcome all our new residents.
I think Paul's Run's staff makes the community amazing! Not one staff member is ever not smiling or willing to lend a hand to a resident or fellow staff member.
Tamara Marcus:
I have lived at Paul's Run for five years now, and I must say, all of the staff is pleasant, helpful, and friendly! One person in particular I enjoy spending time with in Meghan! She is just wonderful. She is always more than willing to help and go above and beyond for the residents. You can tell she cares about what she does. Paul's Run is a special place because of the friendships I have created.
---
Charlie Sitler:

"My mother lived at Paul's Run about 20 years ago. She was always so well taken care of by staff. I would visit her here often and was always impressed. The staff here are just number one. They're the best.
Fast forward and as I got older and my wife passed away, I was living in my home alone for over 10 years. My children didn't want me to be alone. I moved to Paul's Run in August of 2020 and I've enjoyed getting to know the staff here and seeing them each day is really nice. My kids are really happy that I'm here. They know that I'm safe and that I'm taken care of by staff who really care about me. The word on the street is that there's no better place than Paul's Run."
– Charlie Sitler, resident at Paul's Run
---
Bernie and Freda Samuels:

"My wife and I lived in a house in a 55+ community before moving to Paul's Run. There was just too much to take care of in that home so we began looking for senior living communities. When we were searching, Paul's Run was the best community by far. The food here is delicious. I'm a cook and used to teach cooking classes, so food for us was very important.
The staff here are also wonderful. Whatever we need they're happy to help and we just love that they are so willing to listen. They're very kind and they really care about the residents who live here. We're so happy that we live at Paul's Run."
–Bernie and Freda Samuels, residents at Paul's Run.
---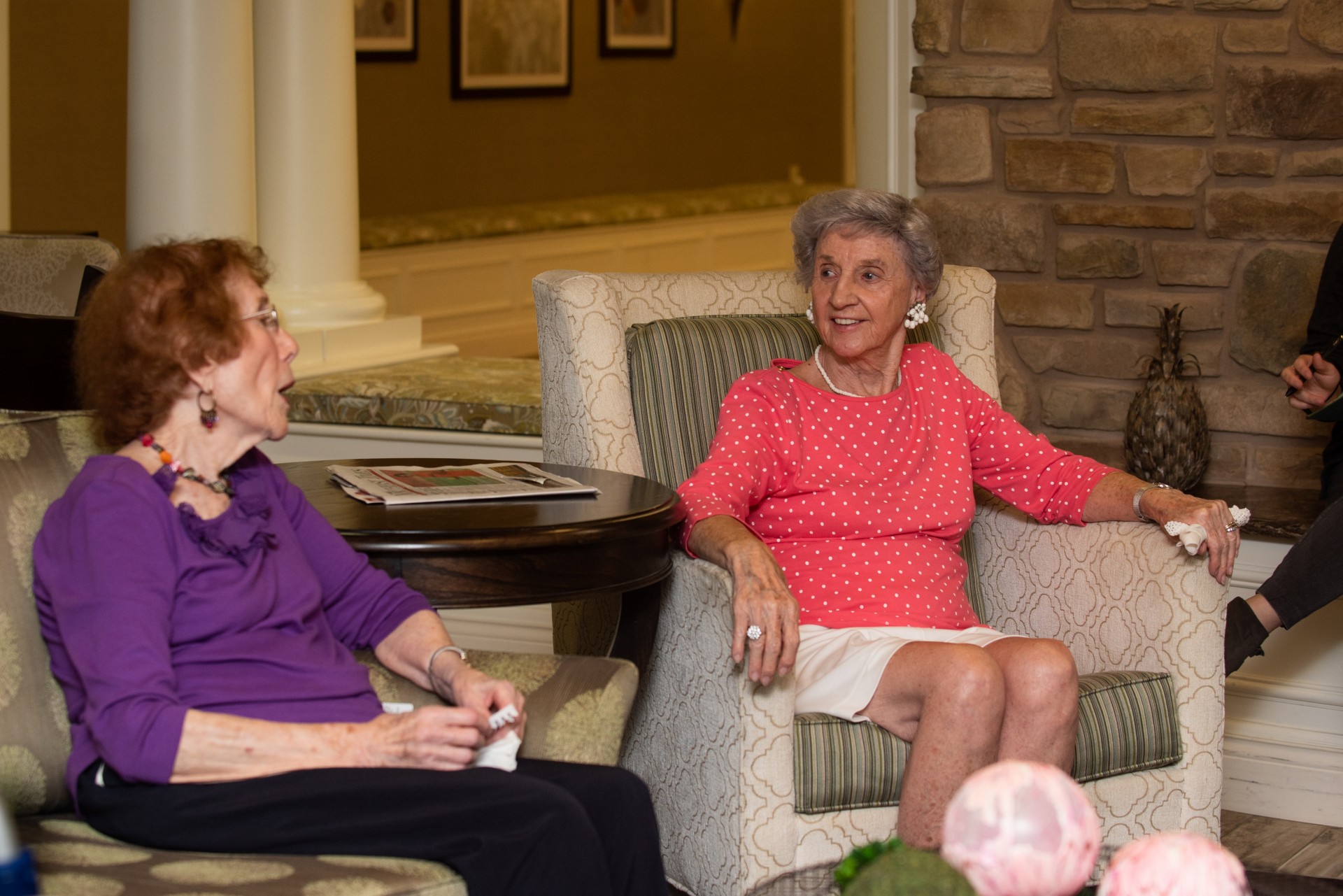 Valerie Lopez:

I have been at Paul's Run for about four years now and enjoyed every minute of it! I love to dance, cook, and volunteer among many other things so it is no surprise I clicked with the community life director right away. Erin is so inviting and uplifting. She keeps us all so busy and our minds sharp! There is always something to do here. In fact, there are always so many activities I do not know what to choose! At the moment, I am actively involved in our Community Service Club and recently participated in the Homer's Heroes project where hand sewed stuffed animals and wrapped them up with poems written by one of our residents, Arnie. They were then delivered to the children at Abington Hospital.
---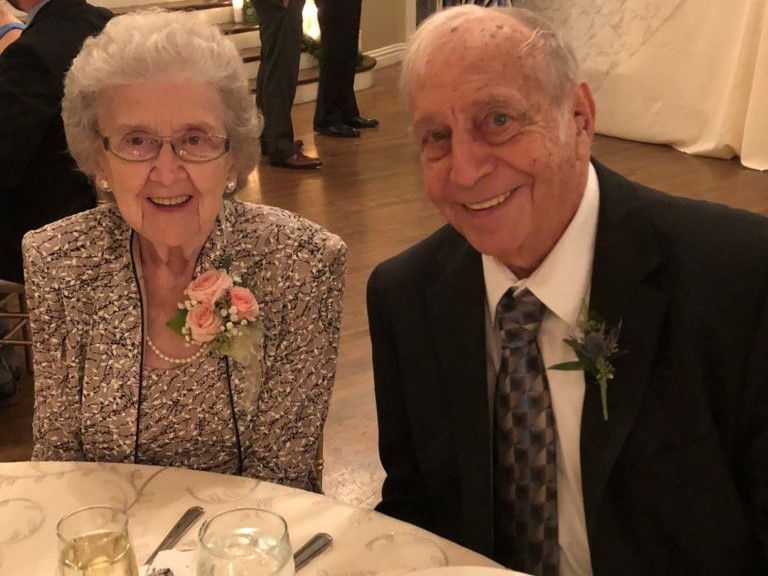 Marion and Louis D'Allago:

"Prior to moving to Paul's Run my husband and I lived in our two-story home in Northeast Philadelphia for 62 years. My kids were very concerned that we lived in a two story house by ourselves. For the past two years we had discussed finding a safer place to live, but never made the move. Safety was my family's main concern. And then when I was living in our previous home, I stumbled on the stairs and fractured my hip.
After breaking my hip I received rehab at Paul's Run. I was extremely happy with their care. We're in our late 80s and the fact that Paul's Run has so many levels of care assures us that my husband and I can stay together in the same place as we age. My children's minds are at ease now that we live here. Living by ourselves in that two story home wasn't safe for us. They know that at Paul's Run, we are taken care of and that help is here whenever we need."
–Marion and Louis D'Allago, resident couple at Paul's Run.
---
Arnie Escort and Oscar Freezeman:
Arnie moved in to Paul's Run about five months ago and it only took him a short amount of time to get involved in the community. He used to be a teacher, and that love of teaching and serving others has extended to his time at Paul's Run by helping others. He also writes poetry, he is an antique collector, and a recently retired business owner!
Oscar is also a retired business owner himself. He owned a candy store where his wife, Roslyn, was the taste tester! Oscar and Arnie are both currently members of the Men's Club. Not only do they enjoy being involved in various clubs and activities, but they both like to share laughs and stories with Eric! Oscar states,

"I know I can always stop by Eric's office for a good conversation or a good laugh! He is hardworking, always willing to have a conversation, and he takes his time with you. On a scale of one to fifteen, I'd give him a fifteen!"