Dining
Enjoy Formal Dining or Casual Fare Served with Style
Welcome to Paul's Run Dining
Our residents enjoy our brand new restaurant style Bistro for casual dining, and our dining room for the delectable chef prepared meals. Our dining team includes managers and servers that help create a relaxing and delightful experience.
The culinary choices are abundant and fresh from our local sources, with everything from salads, soups, pizza from our brick fired oven to fresh fish, pasta, steak, vegetables and delicious desserts. Celebrate the authentic cuisines from Italy, Israel, Mediterranean, Baltic region and Asia as examples of the great diversity of the dining offerings.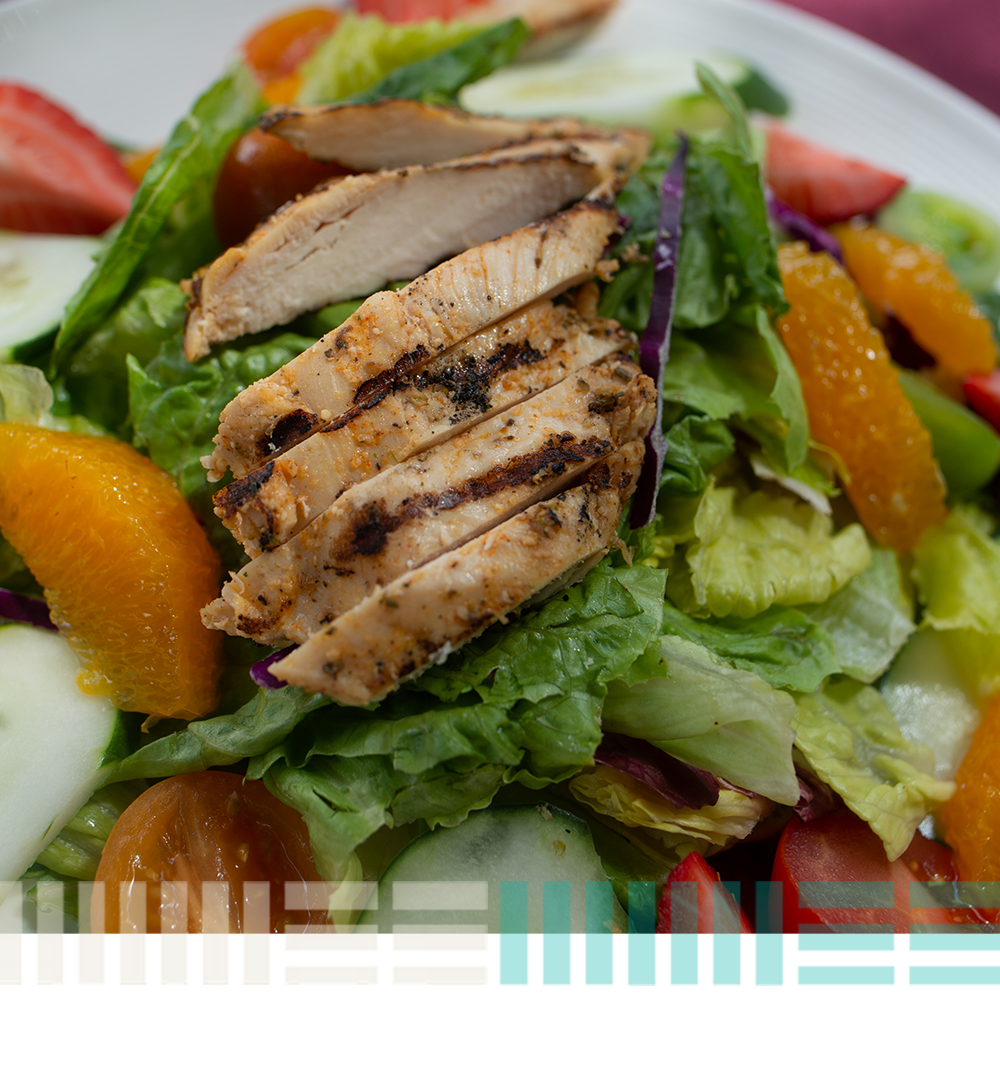 Share a Meal with Friends and Family in Our Wonderful Dining Venues
To go along with the fabulous culinary experiences, the Bistro and dining room are wonderful venues for dining with friends and family members. This beautiful, bright, and lively atmosphere brings both new and old friends together to share in the joy of life at Paul's Run.